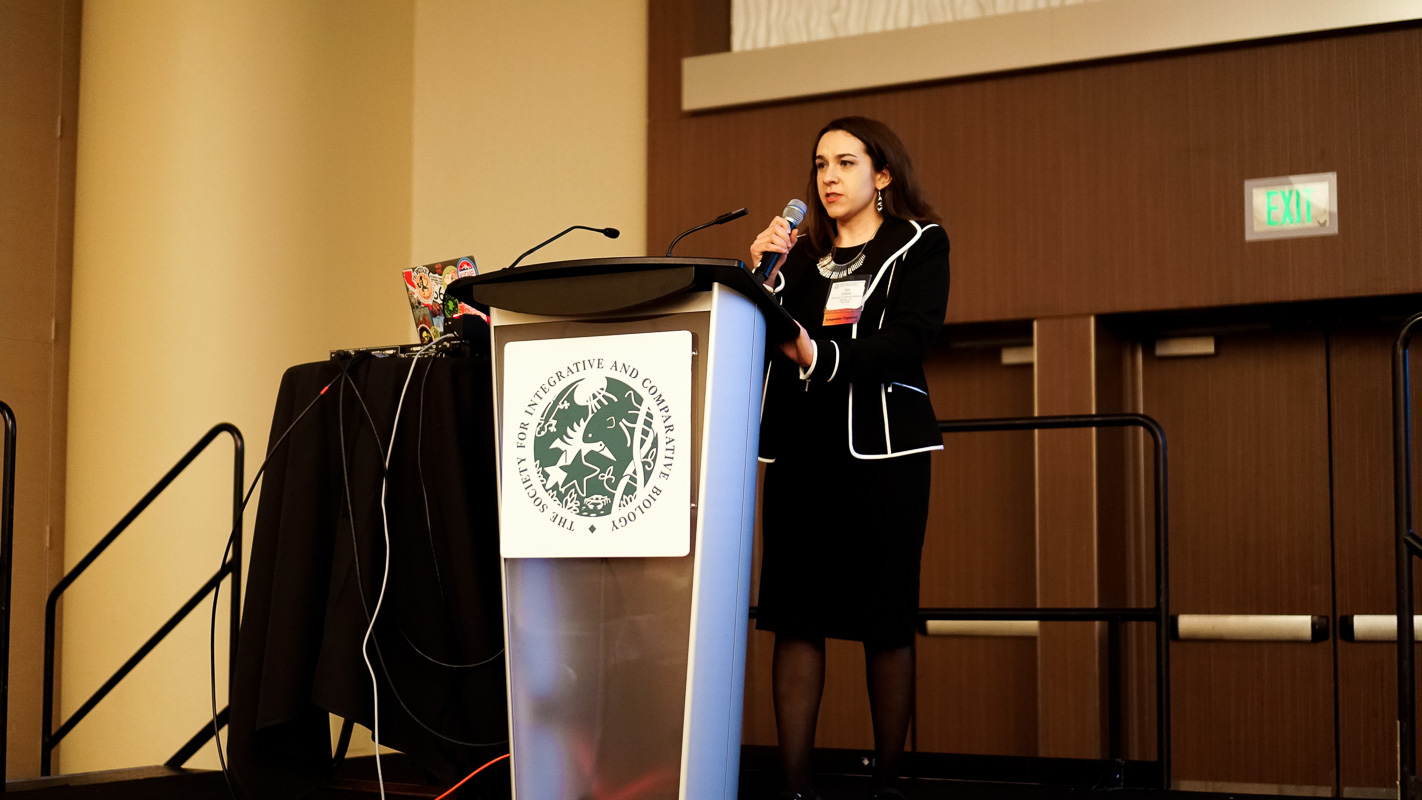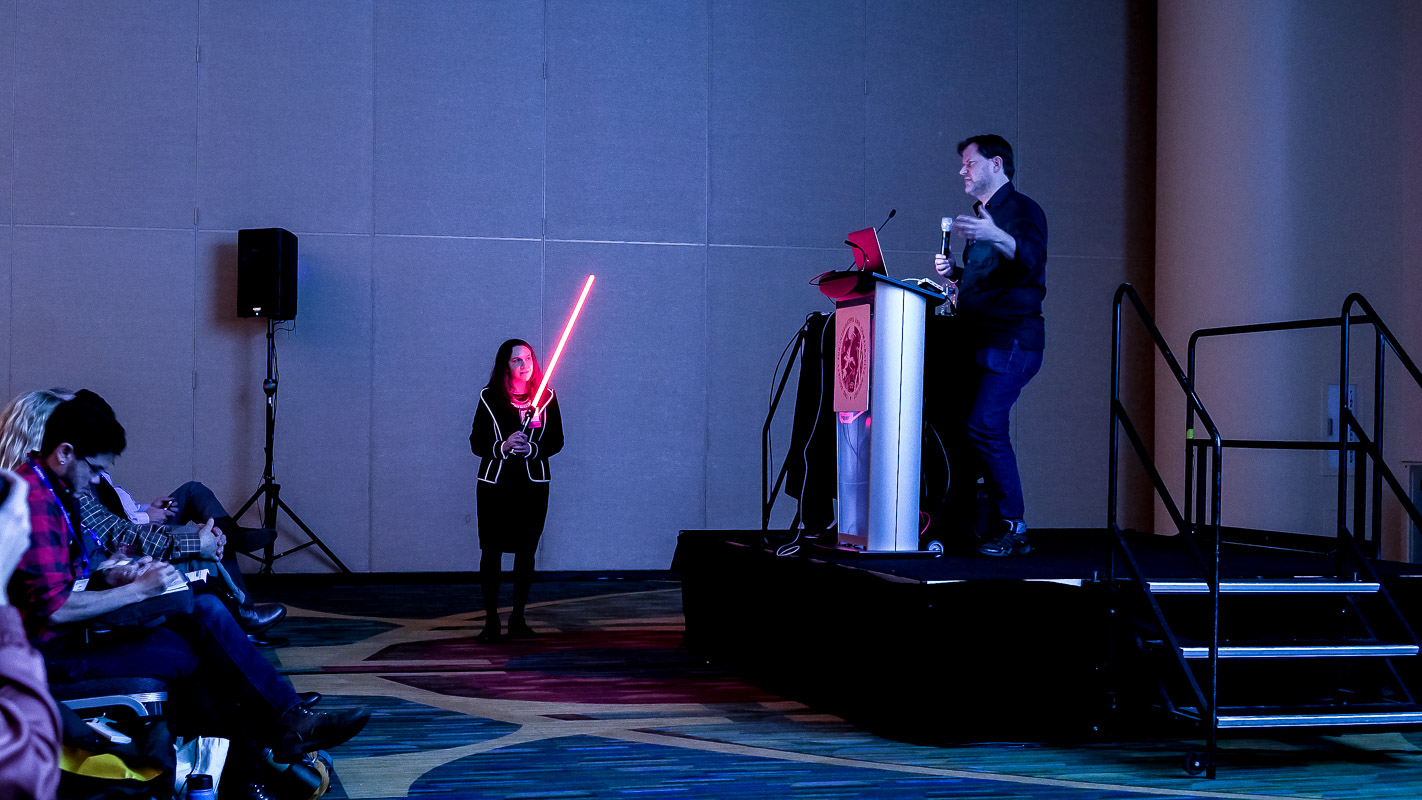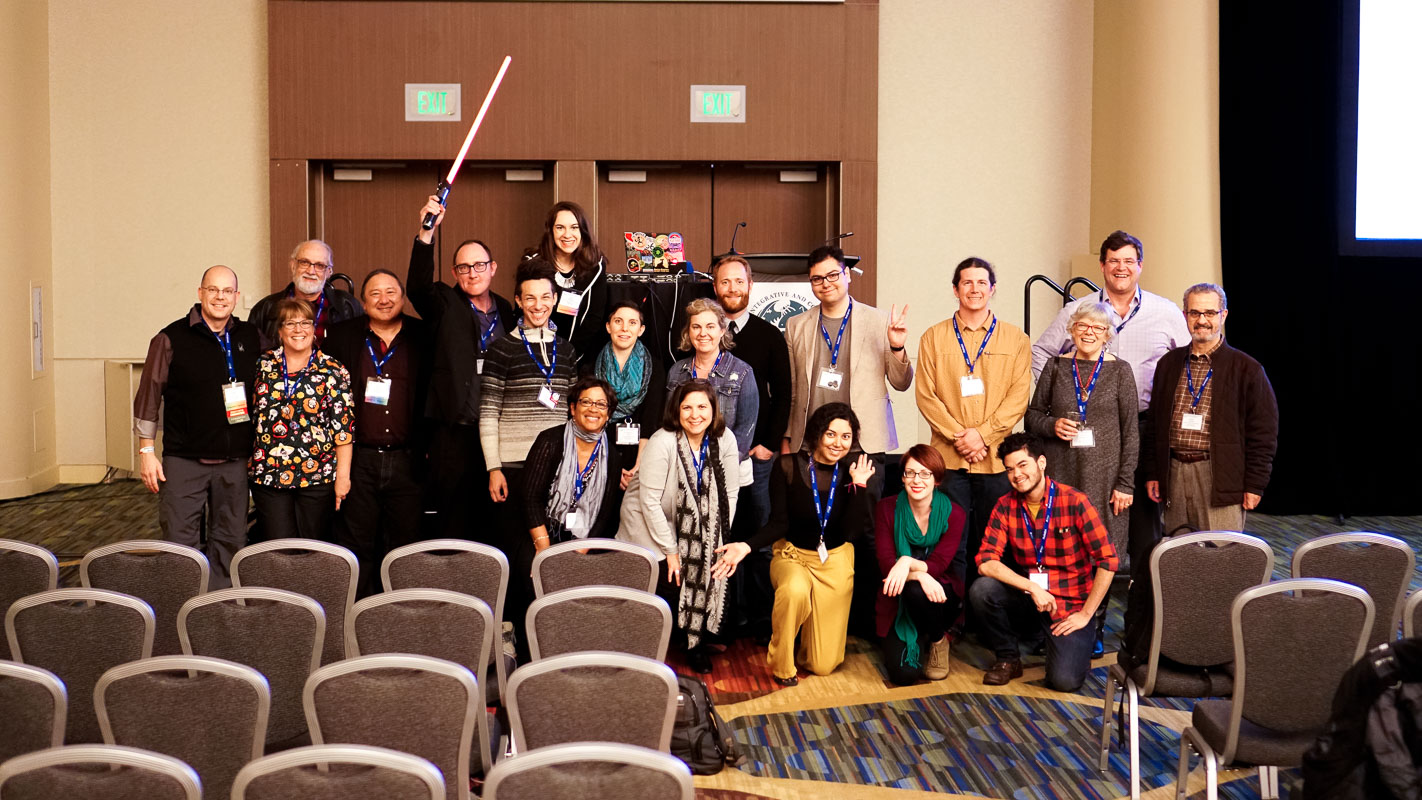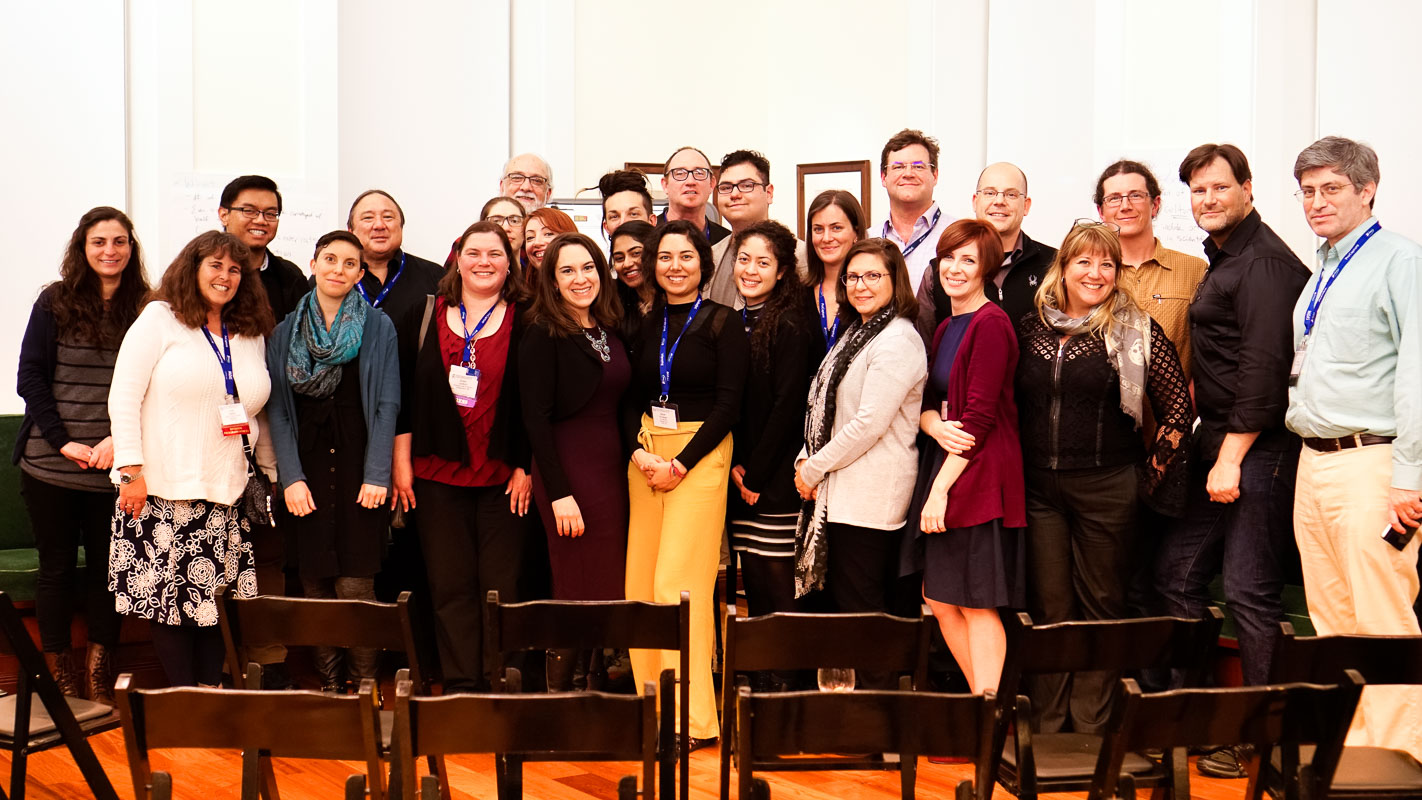 Sketch note artist Shayle Matsuda (@wrong_whale) created these visual summaries from some of the invited talks:
A complete list of speakers and presentations is available on the symposium webpage.
For additional coverage of this symposium, see the SICB press release and posts on Twitter under the hashtag #sci_narrative_2018. You can also learn about the symposium in this article on the PLOS SciComm Blog:
A volume of papers based on several of the symposium presentations is now published in the peer-reviewed journal Integrative & Comparative Biology!
This symposium was sponsored by: